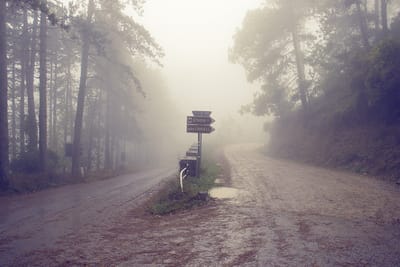 (1) What are some indications that I should seek mental health treatment?
Great question! If you are struggling in any sort of functional capacity, such as you are struggling at work and/or school, your family responsibilities, daily demands (e.g., chores and hygiene), and/or in relationships because of what seems like mental health symptoms this is an indication seeking help is probably recommended at this time.

(2) What can patients expect to take away from sessions with you?
I am direct and action-oriented, yet still warm to actively and collaboratively address the things bringing you in to therapy. I begin with a thorough psychosocial and diagnostic assessment with the aim to have a solid treatment plan by the end of session #3. I generally assign homework and/or activities to practice outside of therapy. About every 5th session, we'll reflect and see what is working and what is not. For some patients, what brings them only takes a few sessions, whereas for others it can be awhile. I meet my patients where they are at in life. I offer 2x/weekly, weekly to monthly sessions depending on your needs and availability.

(3) What areas do you feel are your biggest strengths as a therapist?
My biggest strengths are being authentic and active in helping patients reach their goals. I have extensive experiences in evidenced-based treatments. I take a concrete, applied approach to helping you make real-life changes.